Lawrence M. Lerman, DO
Sherrill A. Davis, MD
Richard LaSpina, DO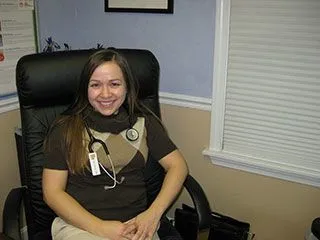 Tara Forrest, CPNP
Elizabeth Hogan, CFNP
Melanie Burgess, CFNP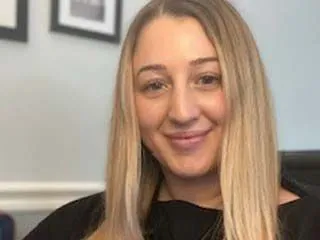 Emily Zielinski CFNP
Welcome to Pediatric Professional Associates, PC! We strive to provide you with the best in pediatric care. Please take a few minutes to read through the following information.
We utilize sub specialty services:
Caritas Holy Family Hospital
Childrens Hospital Boston
Lawrence General Hospital
Massachusetts General Hospital
TUFTS Medical Center
Dartmouth Hitchcock
Elliot Hospital
Numerous other sub specialties in Merrimack Valley and the Greater Boston area.
For referrals as well as other sources of Pediatric Specialties in Merrimack Valley and Greater Boston area please call our office.
Recommended Links
Safety and Prevention